Clovis Veterans Memorial Hall (map)
Antico presents an elegant selection of antique, vintage, and collectible treasures in a lovely new indoor venue, the Liberty Ballroom at the Clovis Veterans Memorial District.
Working off the show theme of the Old West, we have especially chosen unique items from our vast inventory which are sure to amuse and delight the discerning connoisseur.
Swaths of burgundy satin, voluptuous tassels, and yards of luxurious damask may suggest a hint of Bordello as you explore our stunning booth.
Our antique Eastlake oak store display case will be centrally placed to harken back to the days of The General Store, filled with essentials and indulgences alike.
Amidst an abundant mélange, you may discover:
Alphonse Giroux Late 19th century French Signed Doghouse Inkwell
Antique and Vintage Postcards
Coca-Cola 1940s Original Condition Bakelite Radio
Elsie the Cow
Framed Historic Photographs
Lodge Style Furnishings
Original Goldrush 49er Certificate in a massive clear heart redwood frame
Pepsi-Cola 1960s Original Condition Large Bottle Cap Sign
Railroad China, Silver, Textiles, and Paper Ephemera
Rosso Rubino Murano Mazzega Glass Vases, c. 1950
Souvenir and Advertising Plates
Tin Wind-Up Toys
Vintage Chinatown Restaurant Dishes
Western and Native-American Themed Disneyana from our outstanding collection, including:
Annette Funicello
Bambi
Clara Cluck
Clarabell Cow
Davy Crockett
Disneyland Railroad
Pair of Steiff Perri the Squirrels, c. 1950s
Seabees
Three Caballeros
Tonka
Tortoise and the Hare
Vintage Frontierland
Vintage Woody from Toy Story
Zorro
Yearbooks
Yosemite Arts and Crafts Hall Mirror with Historic Photographs and Coat Hooks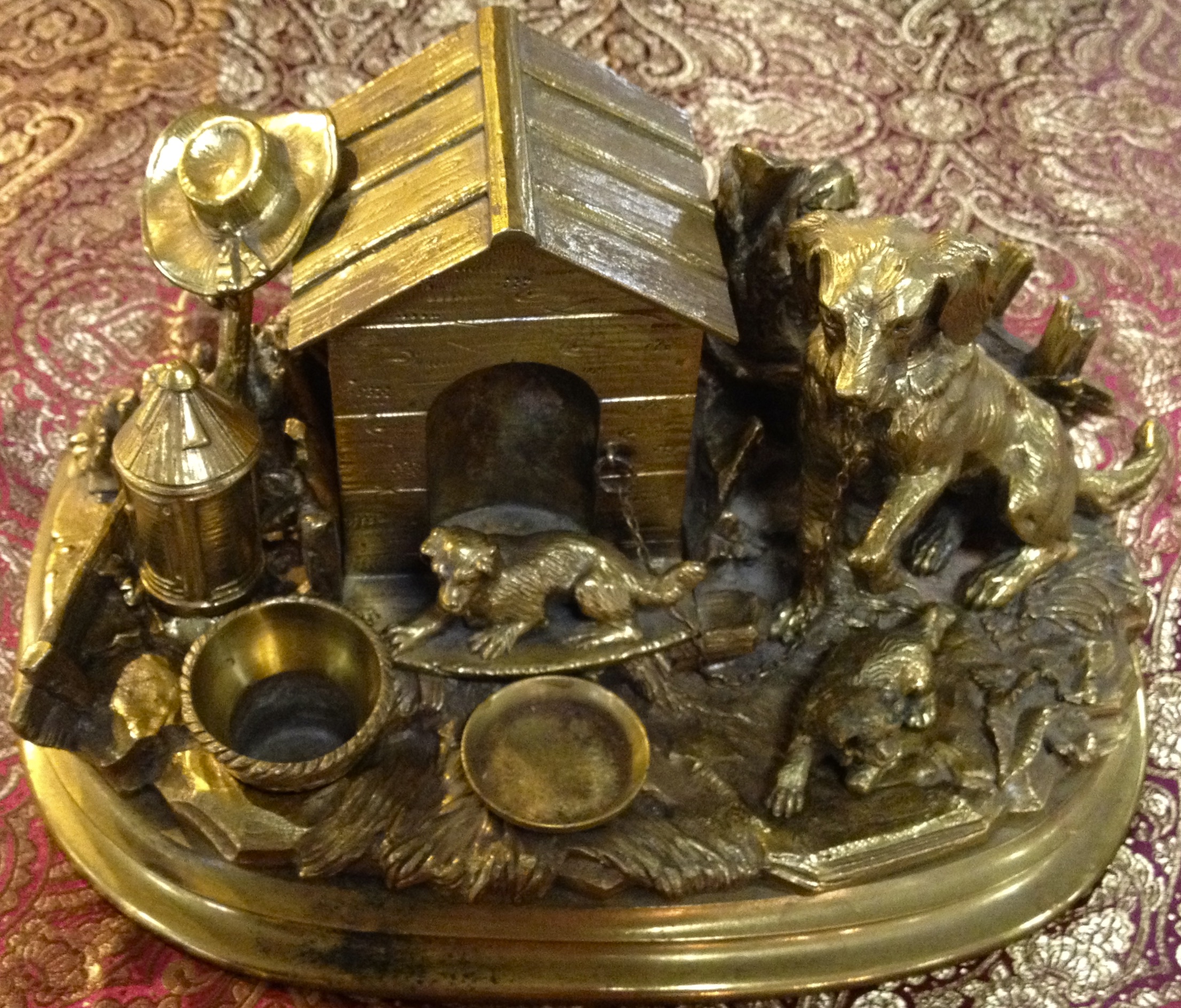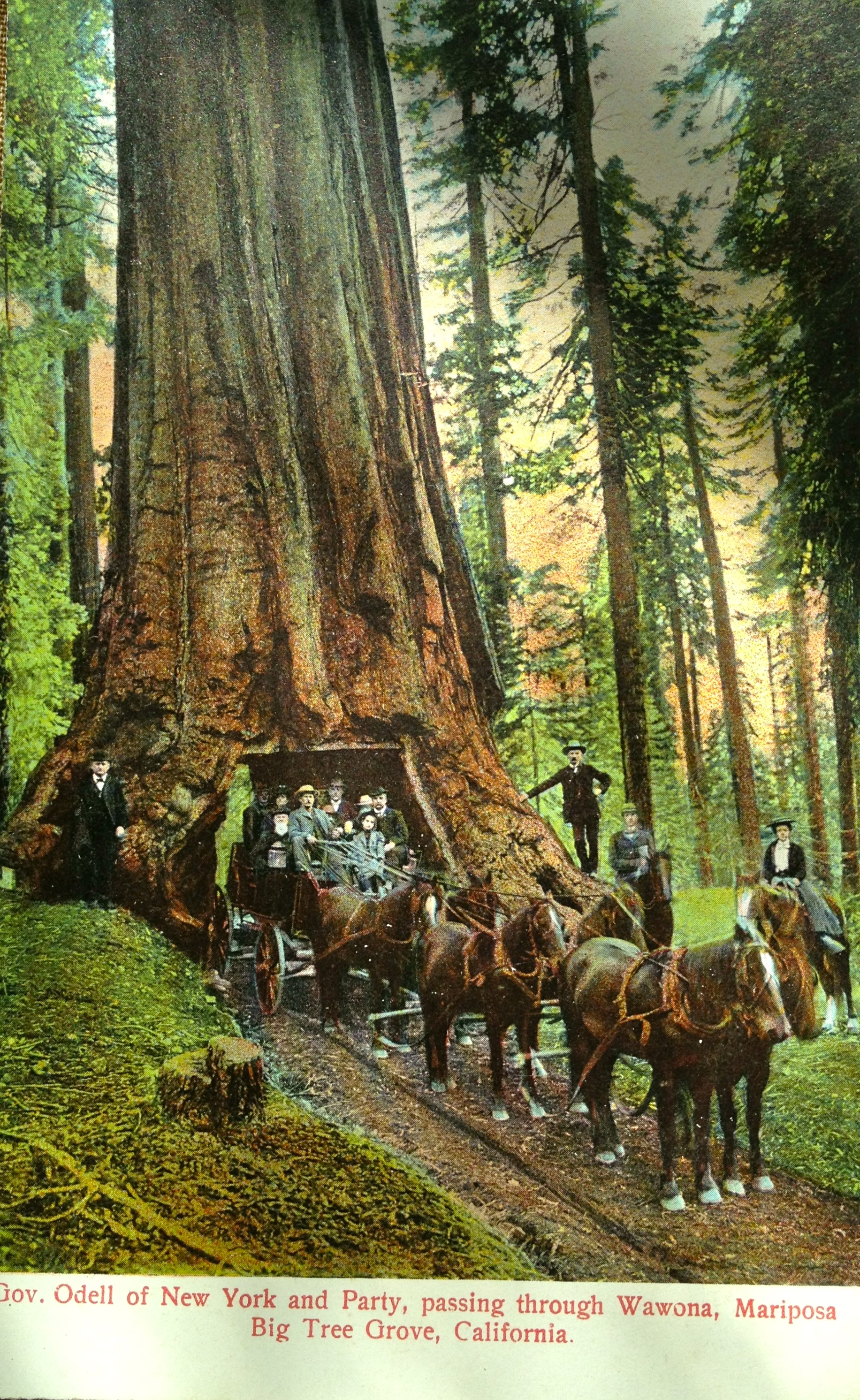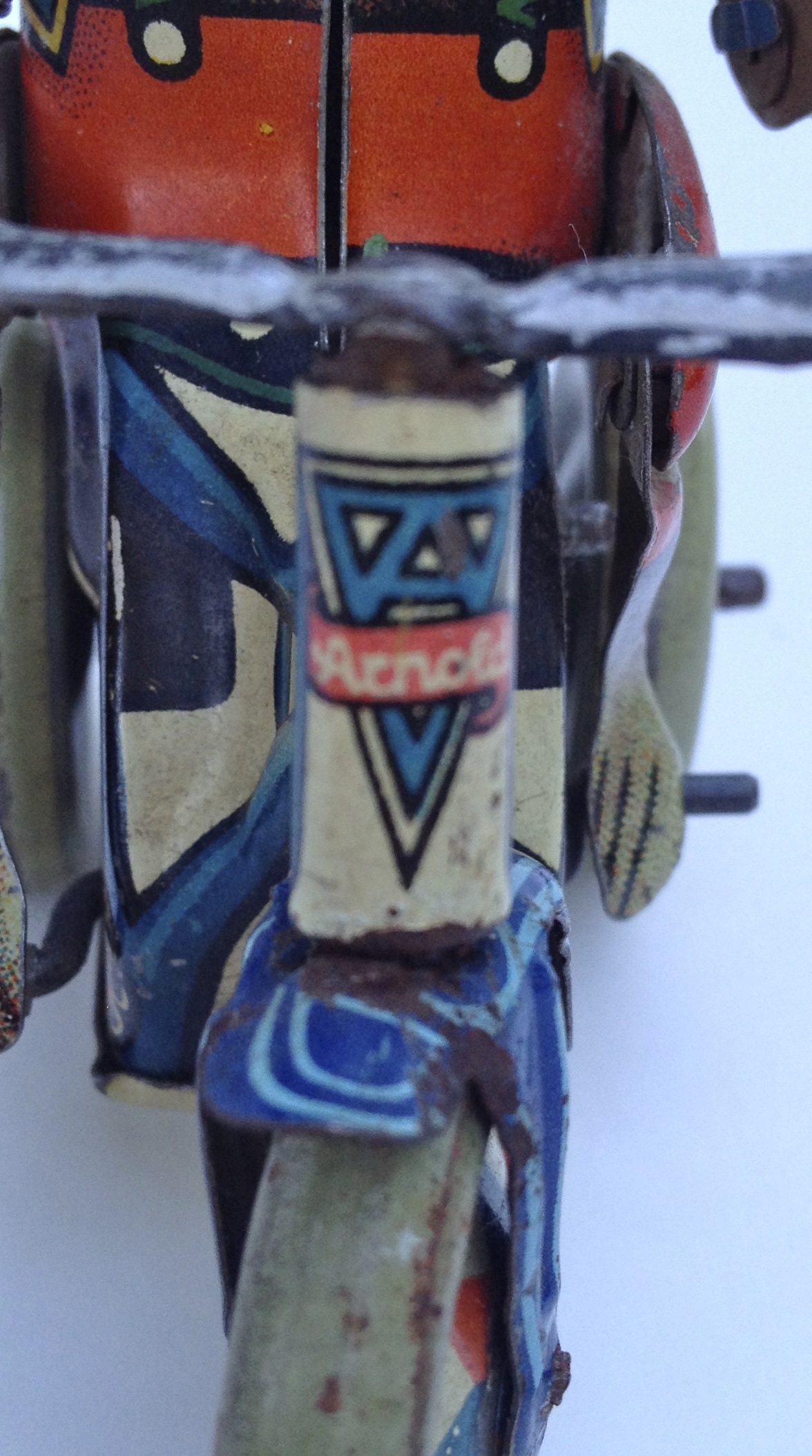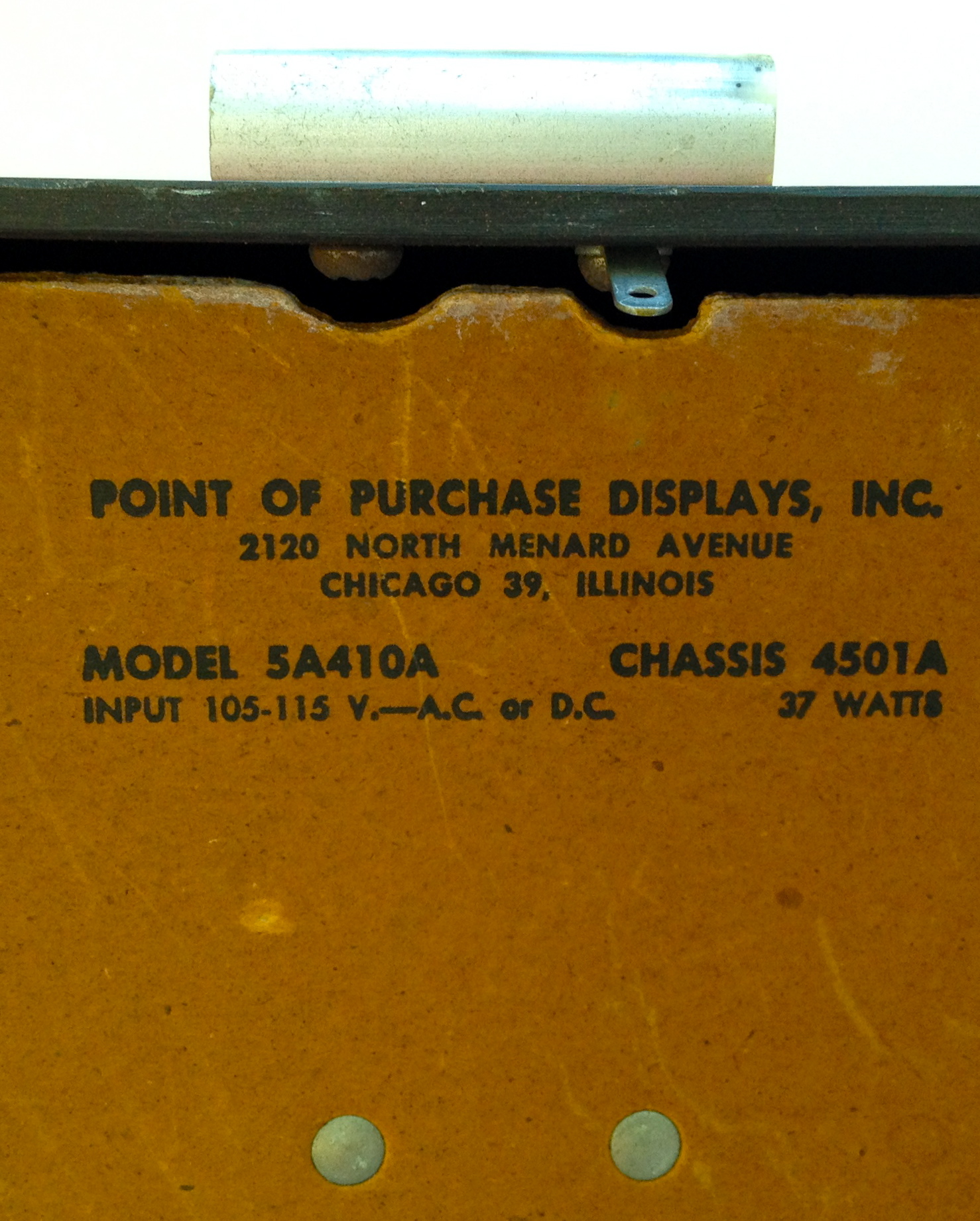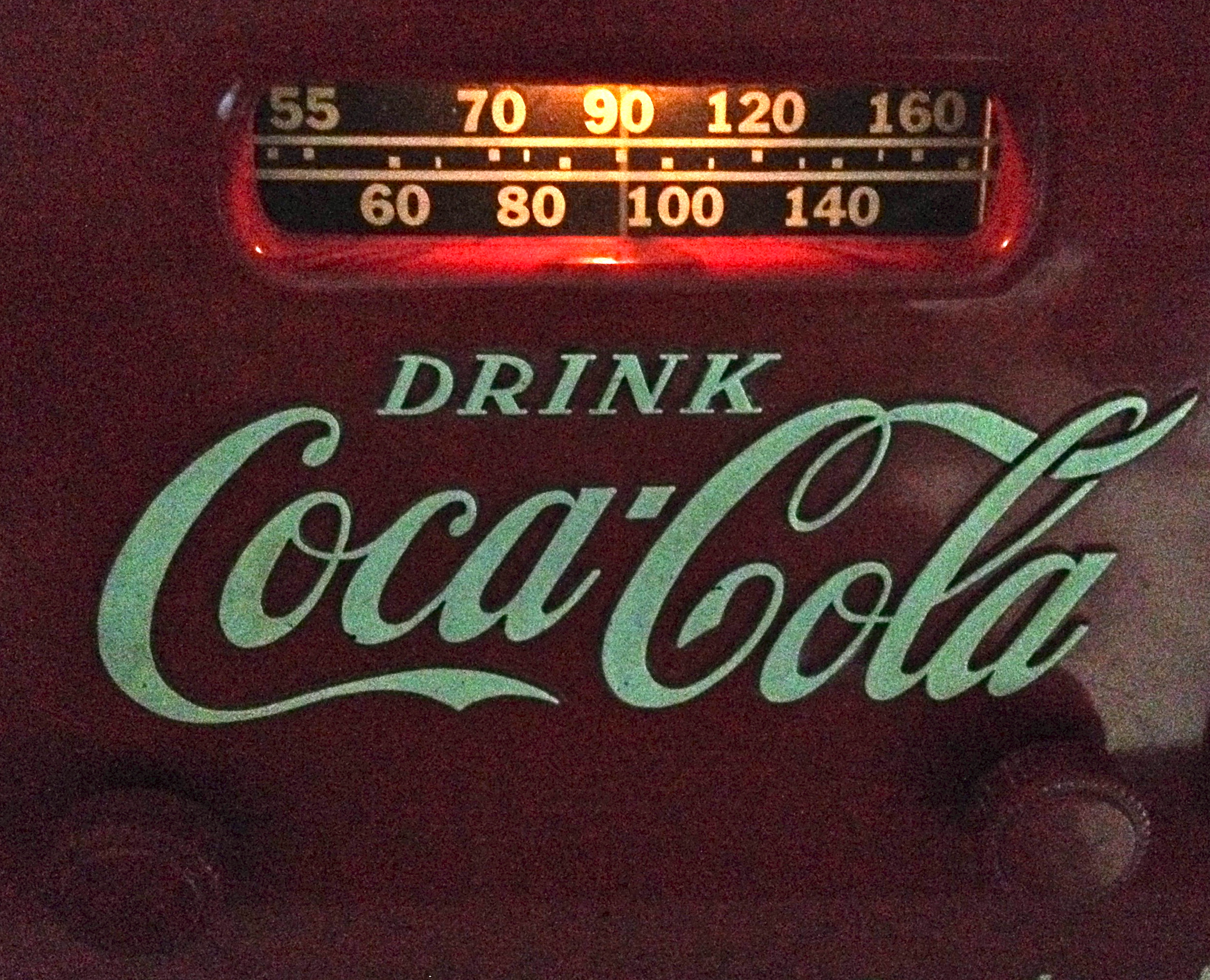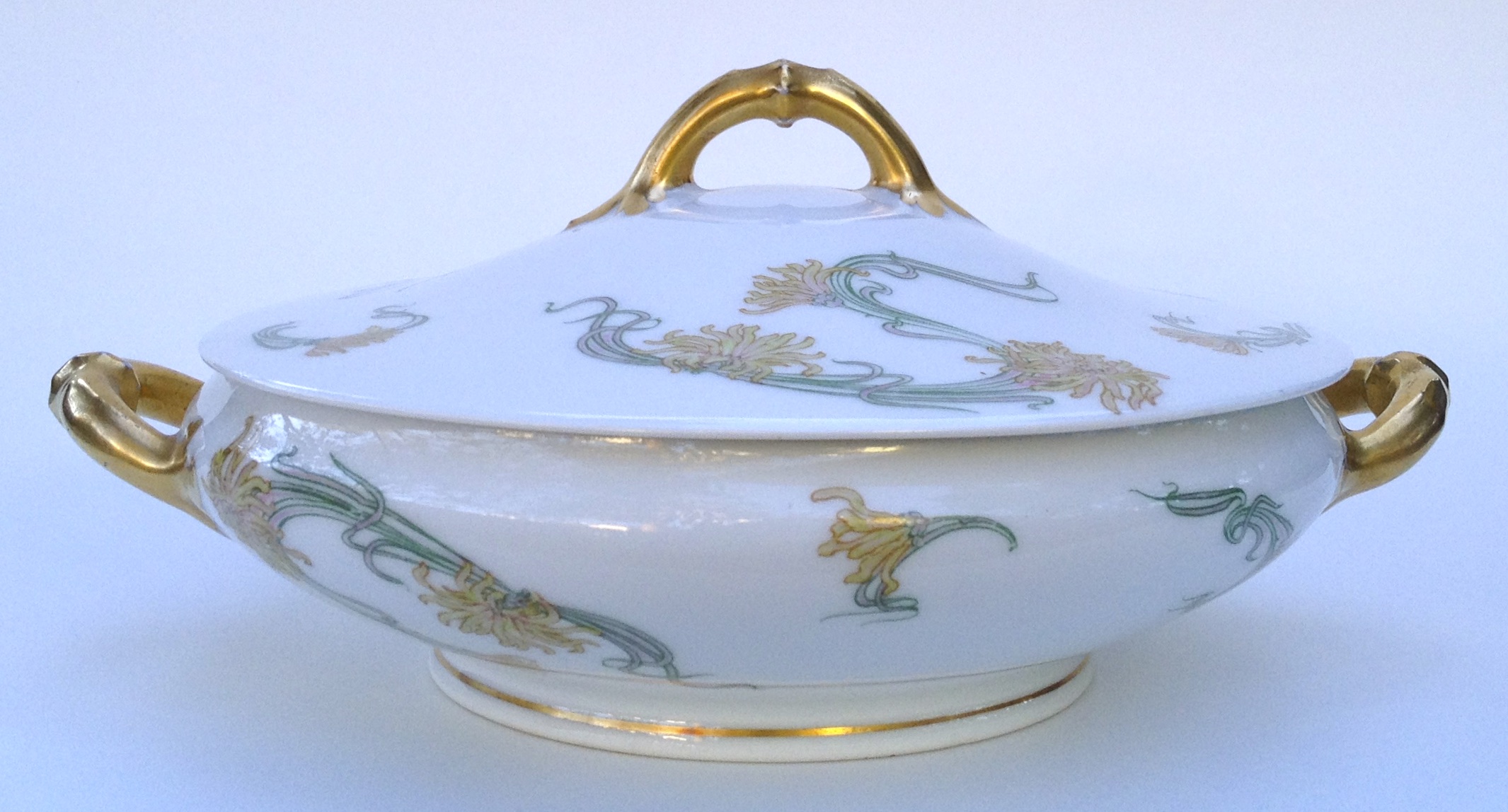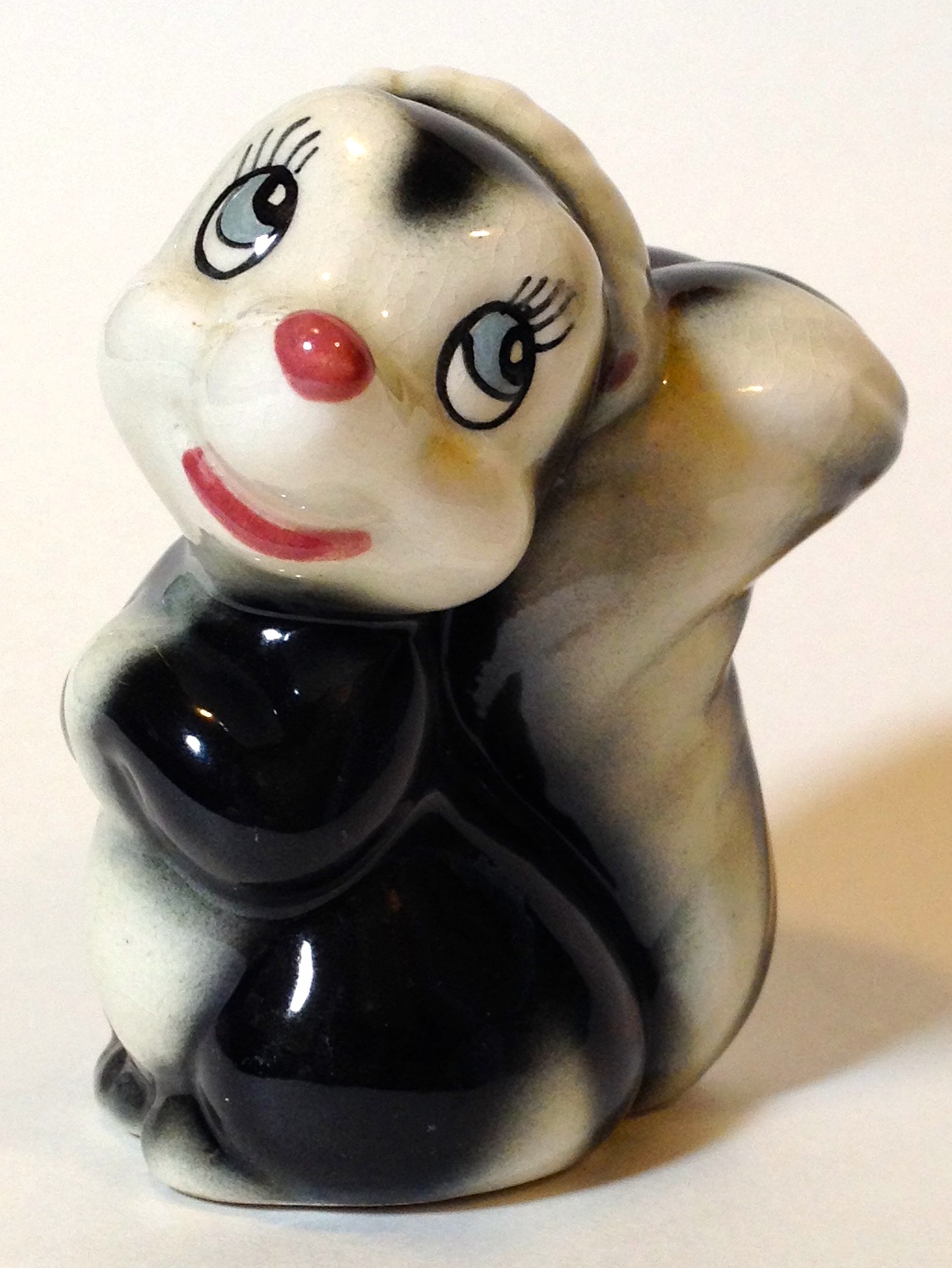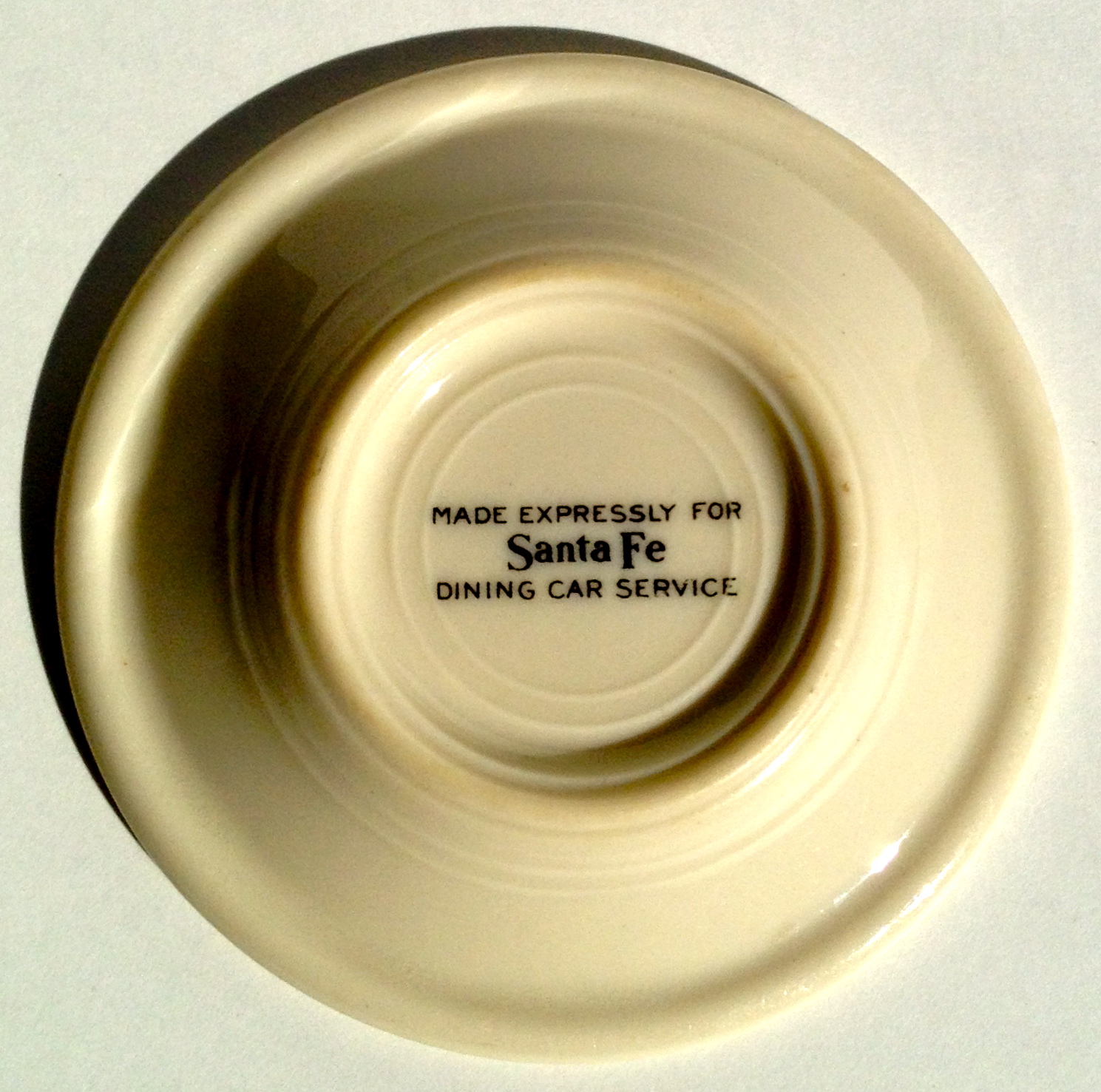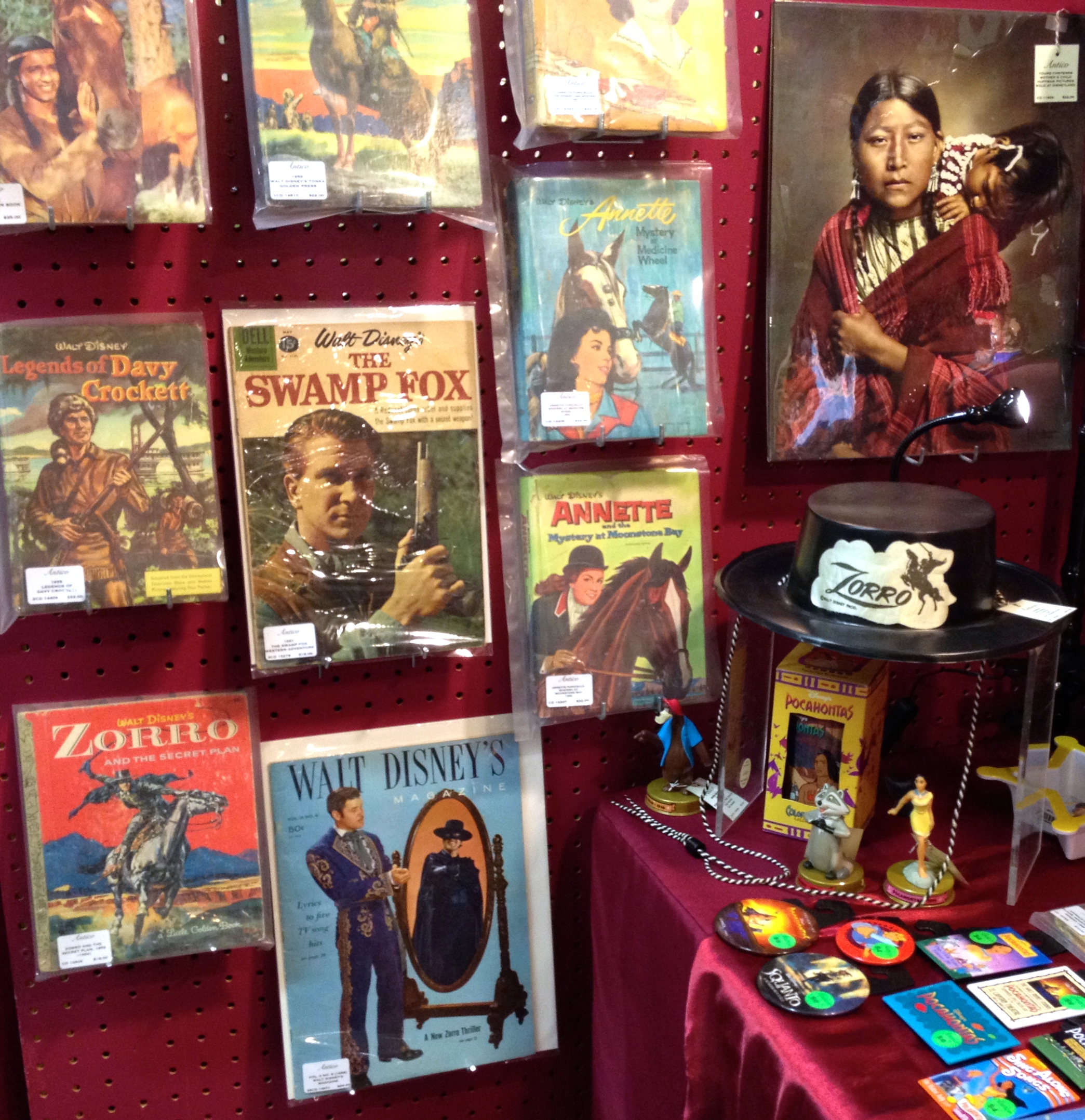 Please note: We are not gun dealers, nor do we deal in weaponry beyond a hefty iron skillet or the ubiquitous wooden spoon preferred by quite a few Nonnas in the family...
...however, we will have two vintage miniature Danlee Toy Shooting Six-Guns, mint on original sealed card, at this show.
View Event →