Antico presents an eclectic assemblage of American antiques and vintage collectibles at this popular and well-attended outdoor venue in historic Old Town Clovis.
Antique Automotive
Architectural Fixtures
Automobile & Motorcycle Racing
Brass & Bronze
Breweriana
California History
Cast Iron Model T Tools
Enormous c. 1953 Champagne & Liquor Bottles
Guy Stuff
Industrial Curiosities
Local Central Valley Artifacts
Metal
Militariana
Rock & Roll
Soda Collectibles
Sports Memoribilia
Stoneware Crocks & Jugs
Tobacciana
Tools
Western
Wood
Wooden Crates
Victorian Cast Iron
...and much more!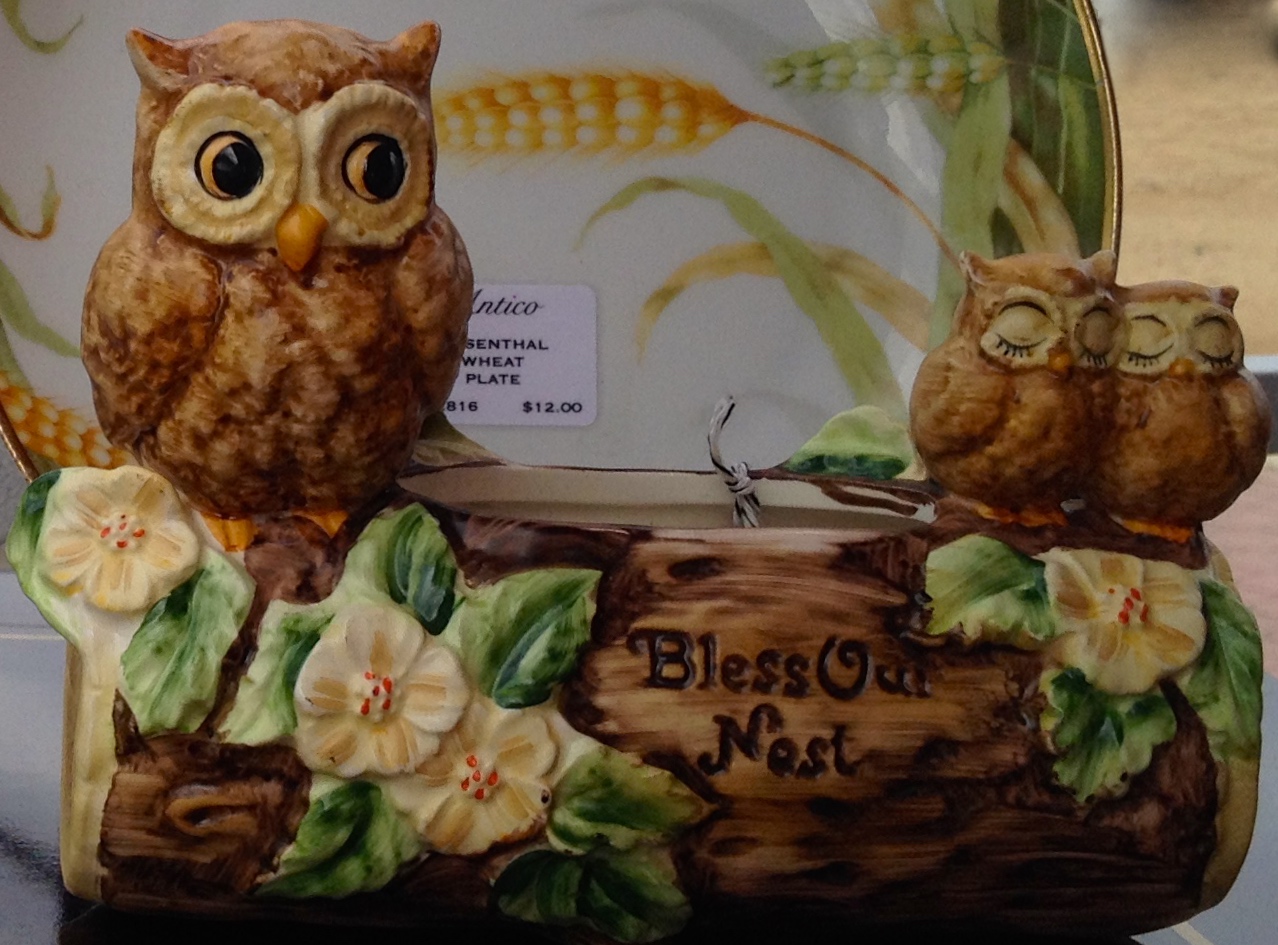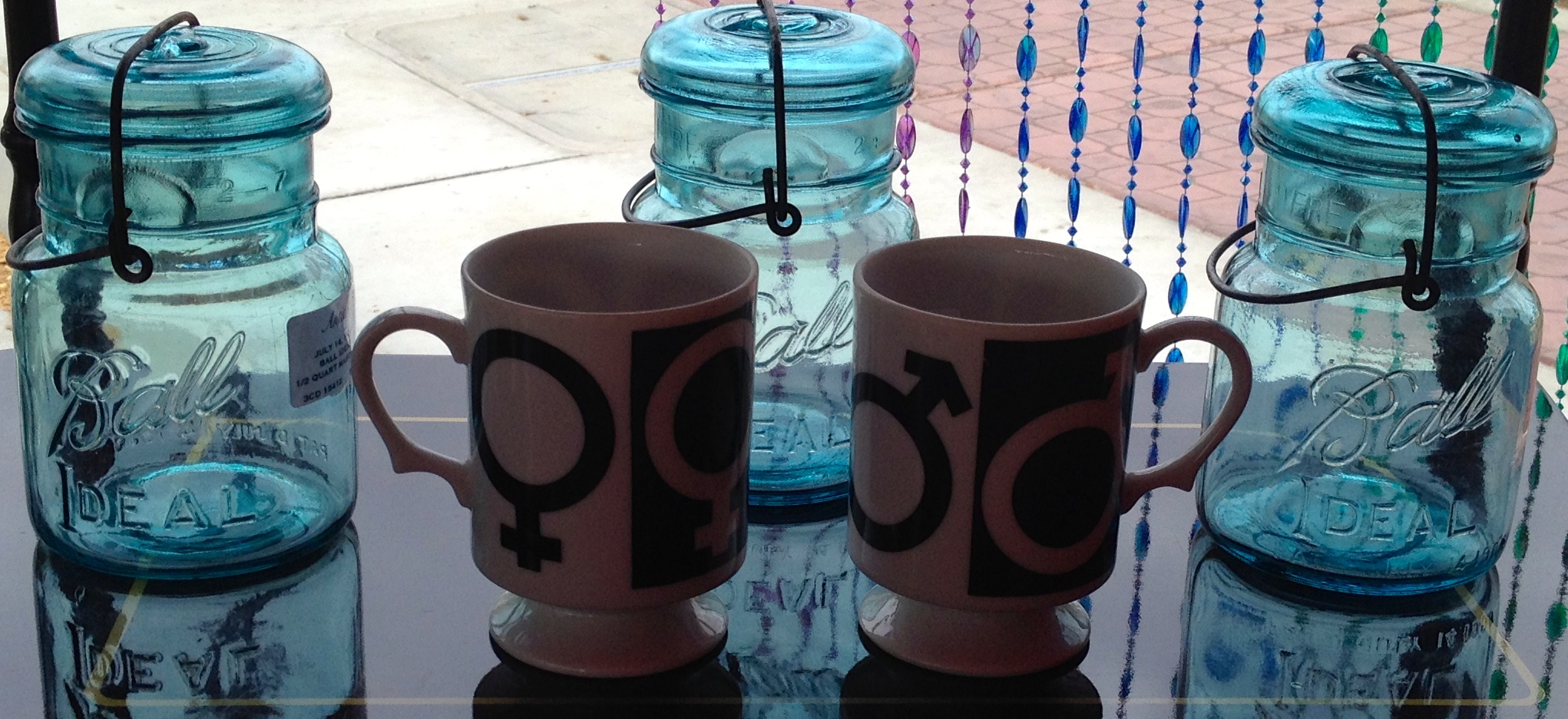 All items depicted are subject to prior sale. If you are interested in anything in particular, please contact us.
Our extra large booth is easy to find. Just look for our stunning burgundy canopy and Antico sign in front of Centennial Park, right next to the CINNAMON ROLL WAGON!