We look forward to seeing our loyal Disney collectors here at our first Northern California show of the New Year.
Since our phenomenally successful debut at D23EXPO 2015 in August, 2015, Chuck and Judith have acquired many new treasures to enrich our vast inventory. You won't want to miss this show!
SPECIAL SUNDAY SURPRISE...
Bring a friend and receive "TWO FOR ONE" admission pricing!
Sunday, January 10, 2016 from 10:00 am until 4:00 pm
Enjoy a photographic tour of Antico at the 2016 Lodi Antique Show!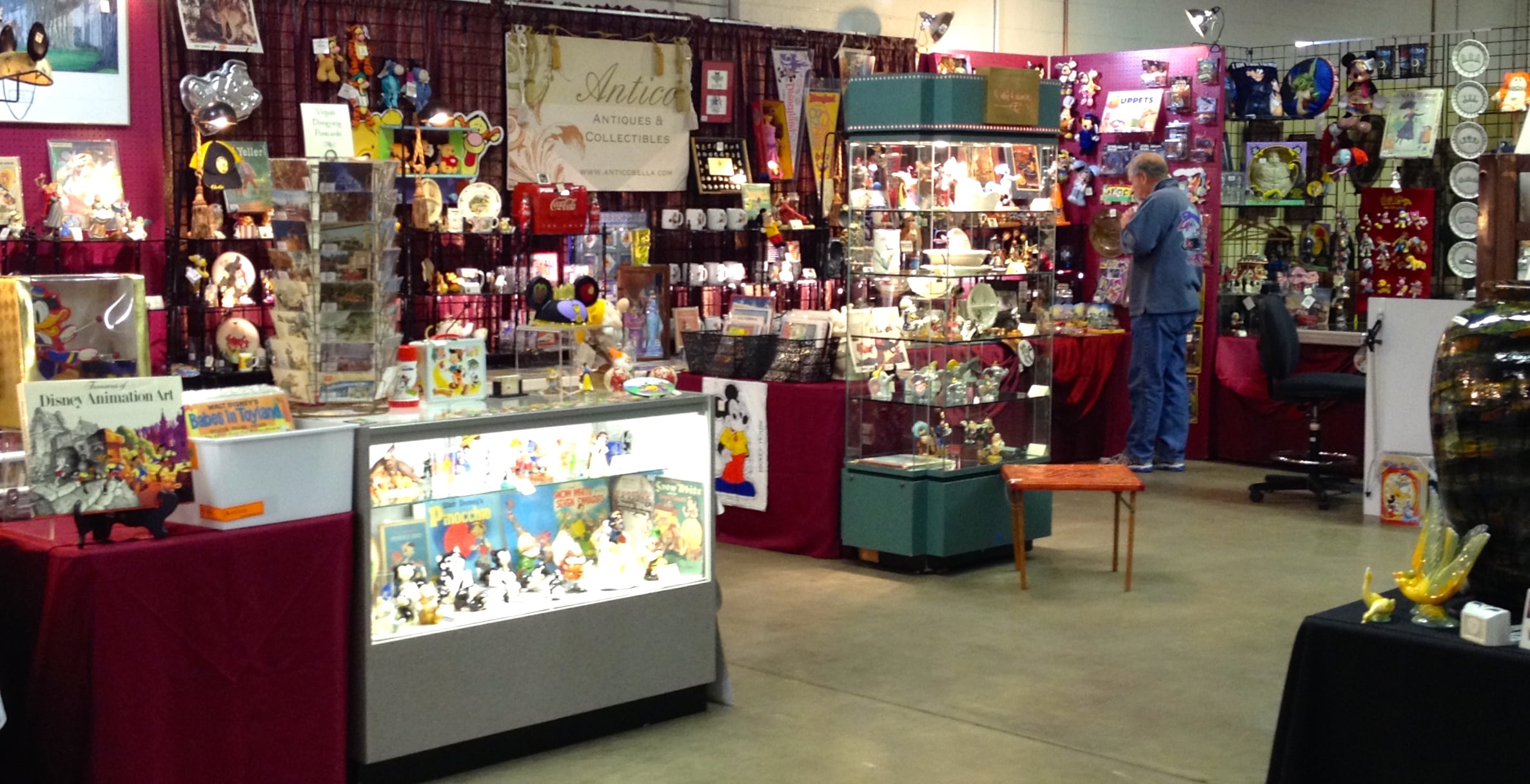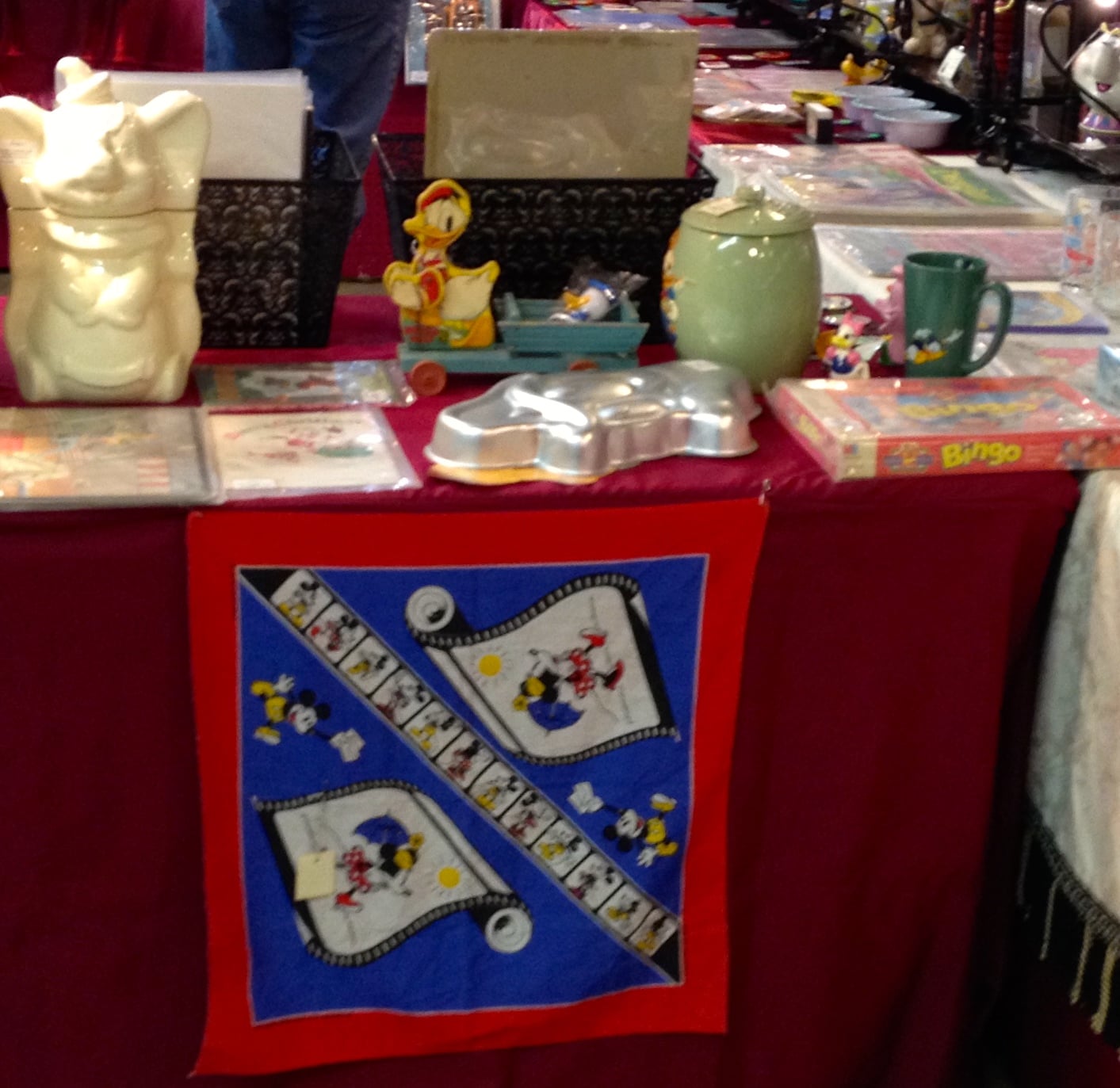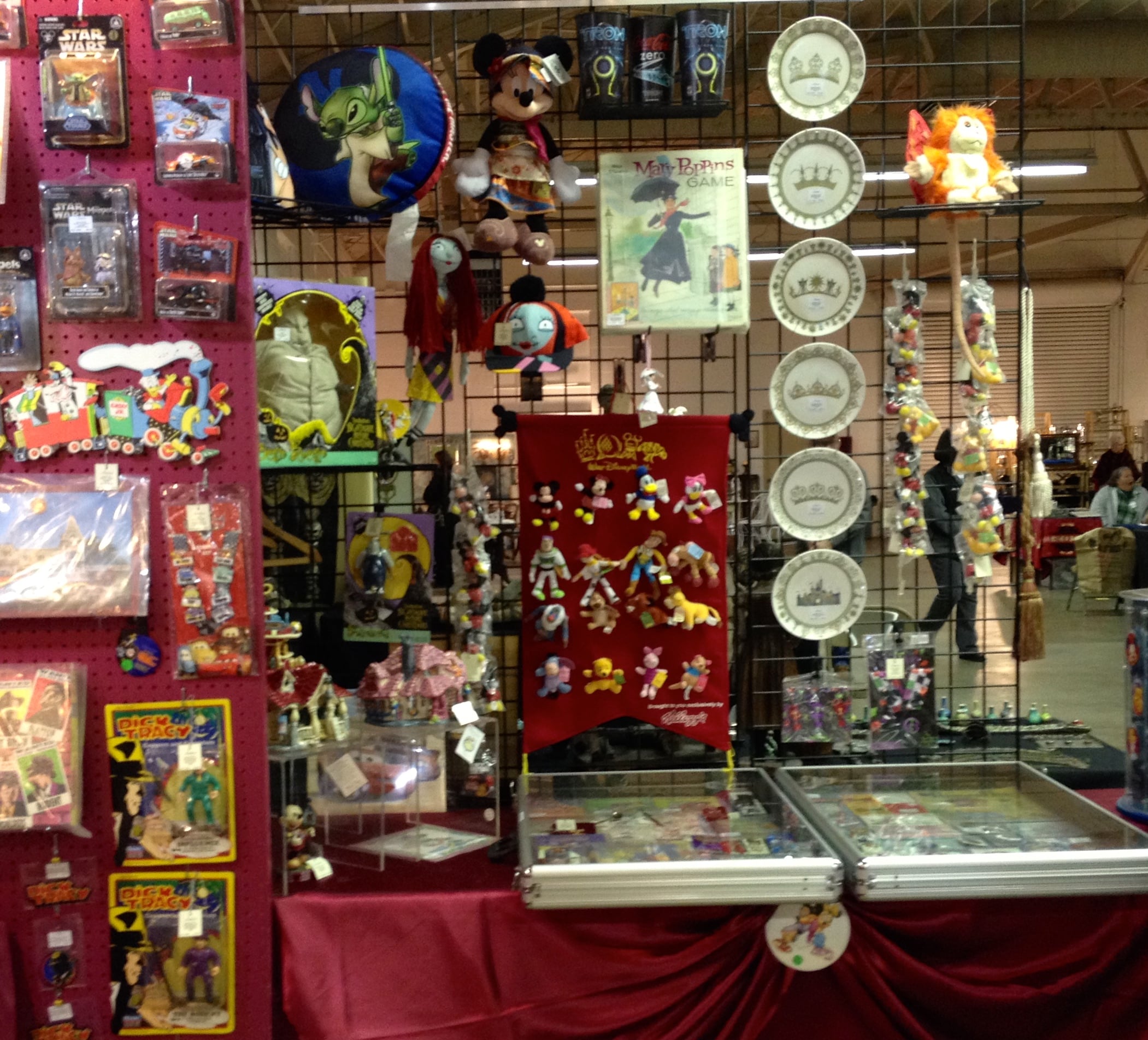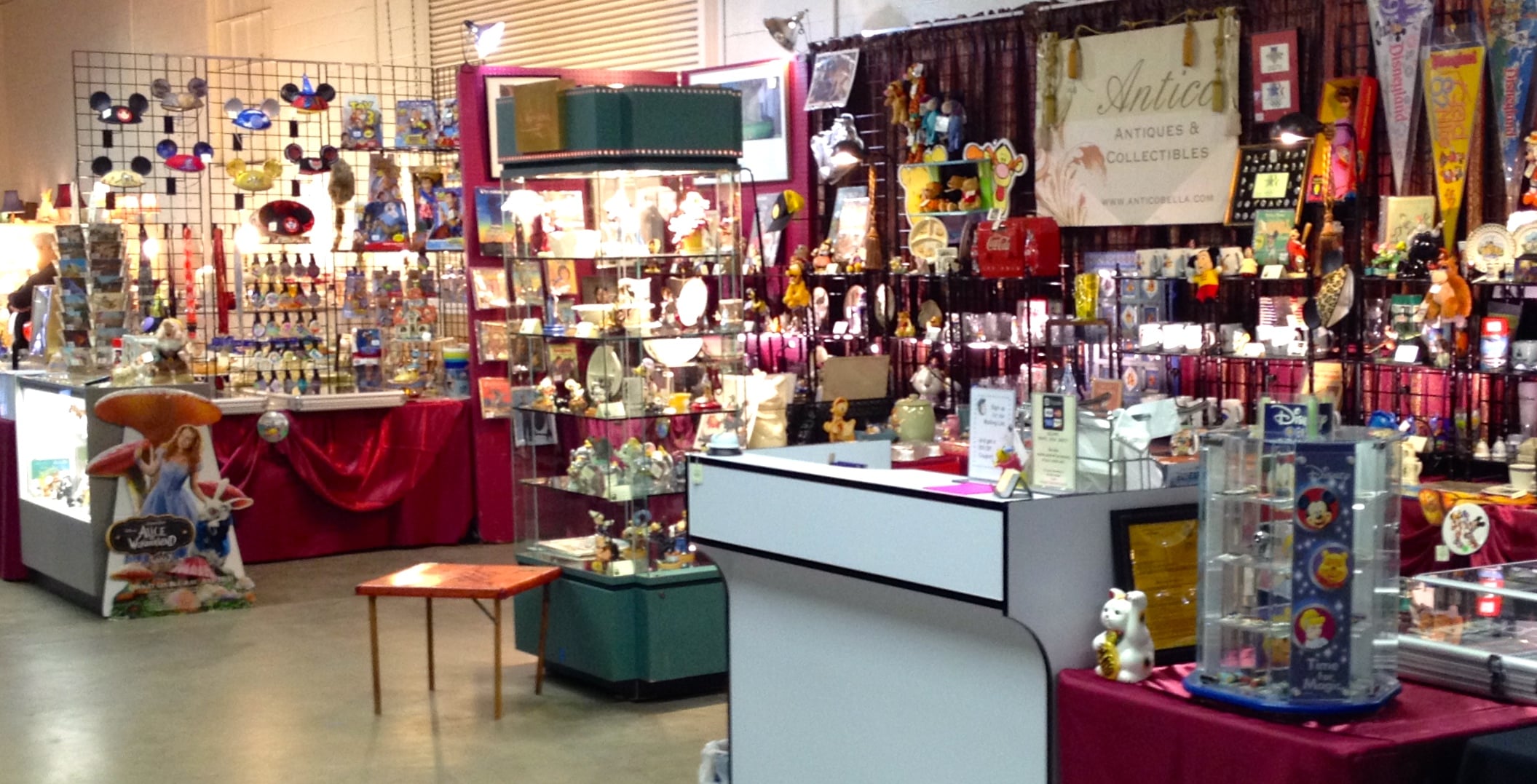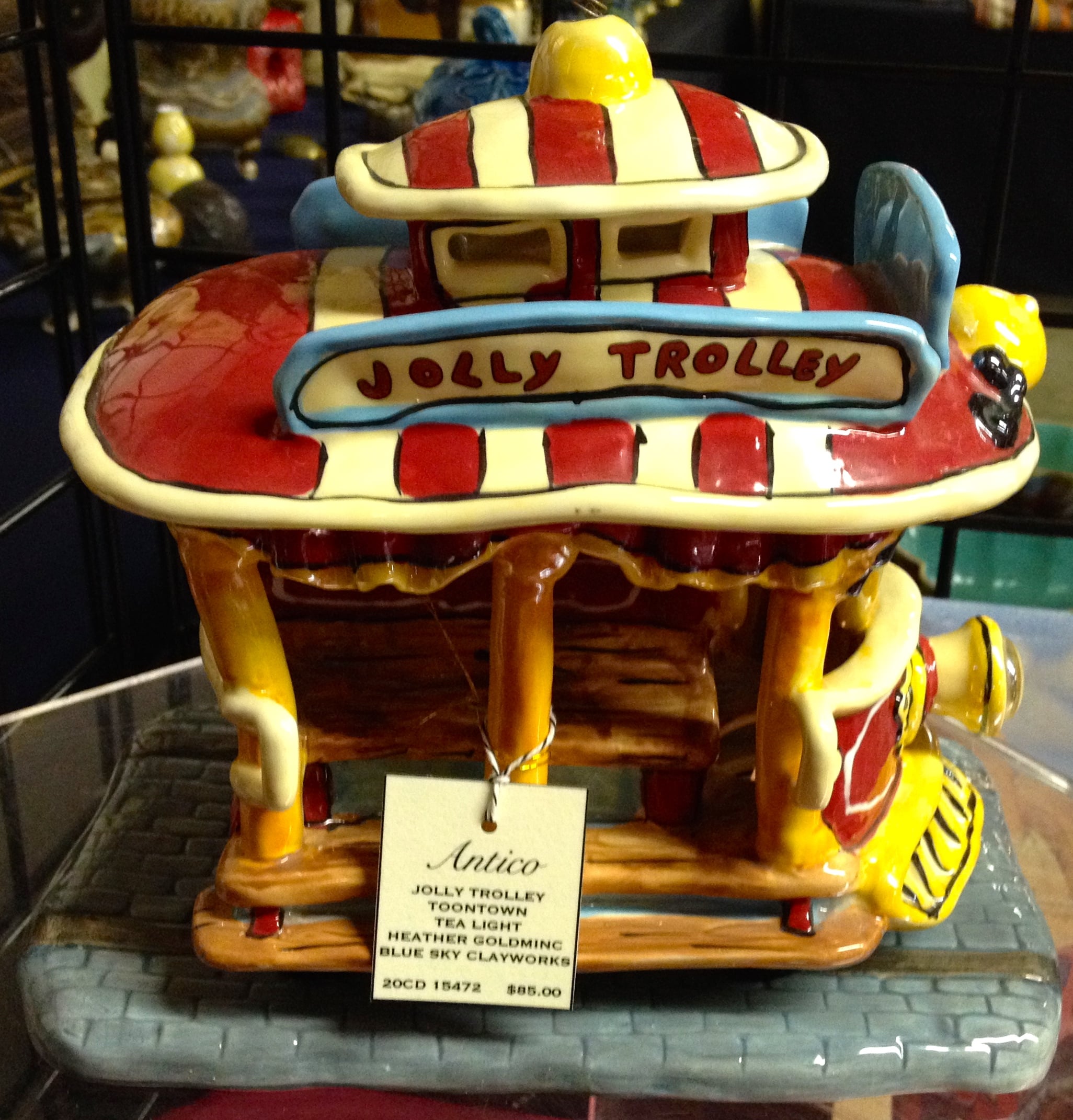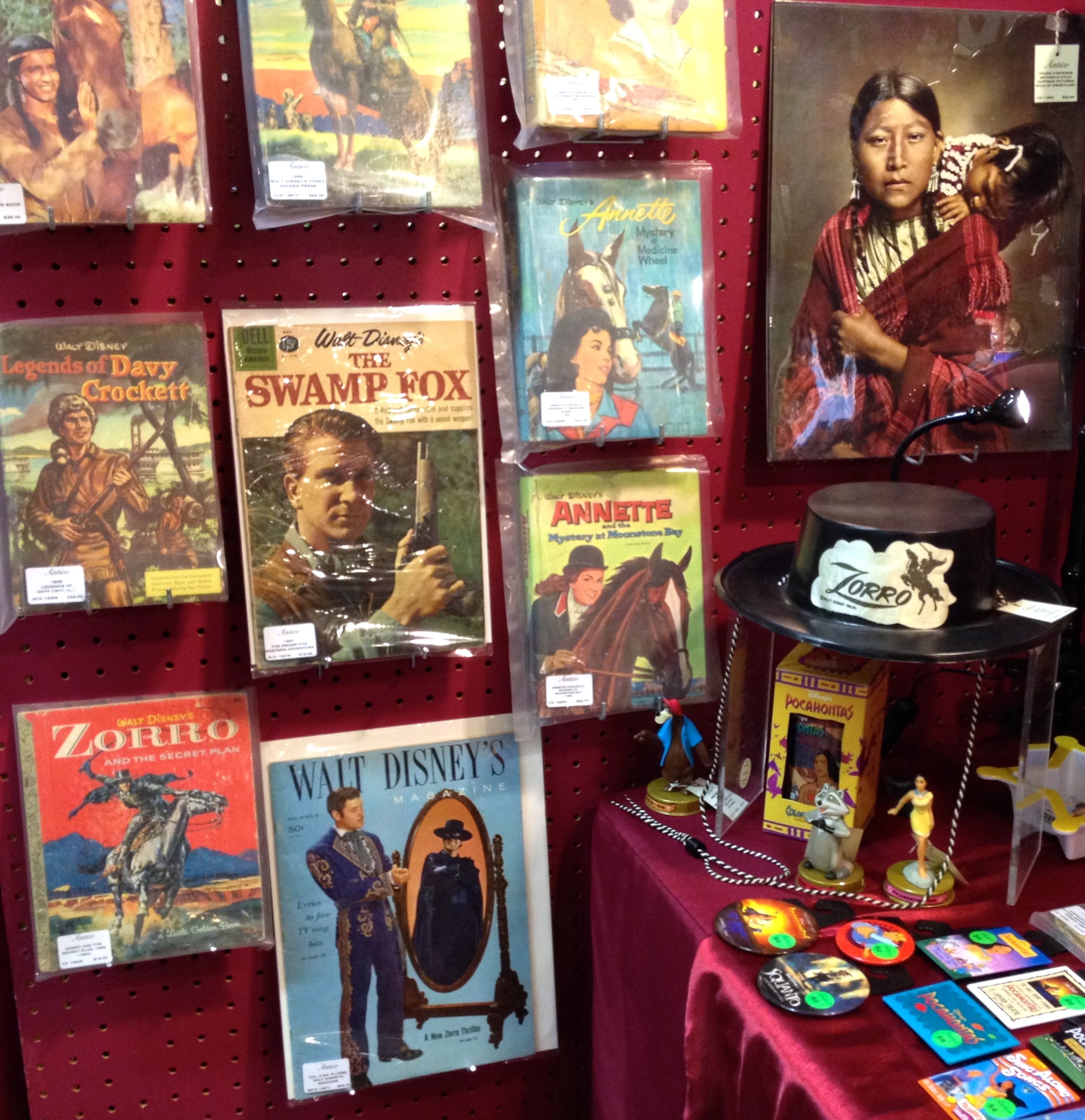 Please note: Merchandise availability is subject to prior sale. If there are specific items you are interested in, please contact us to check availability.