Tony Weller Royal Doulton Sugar Bowl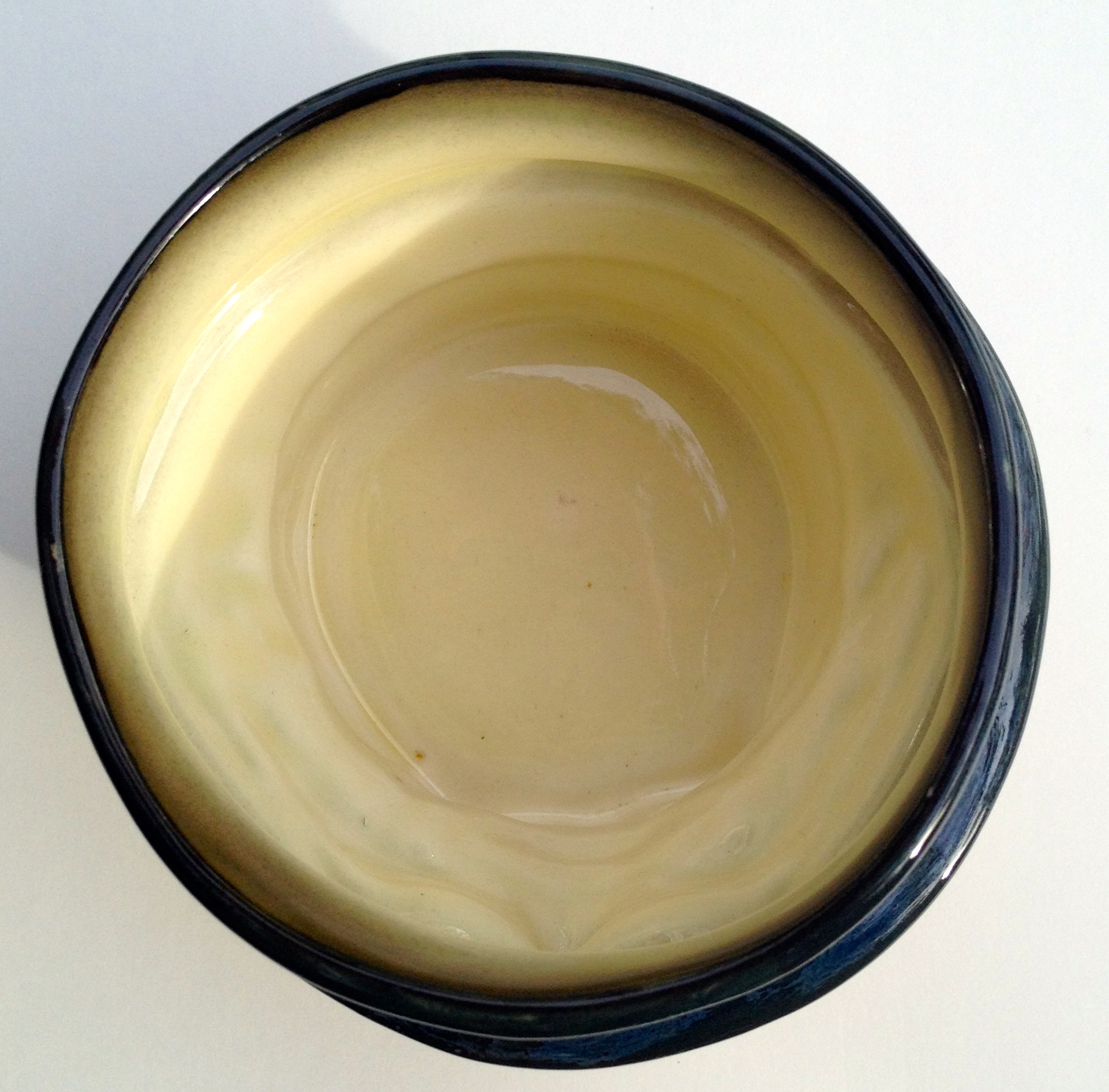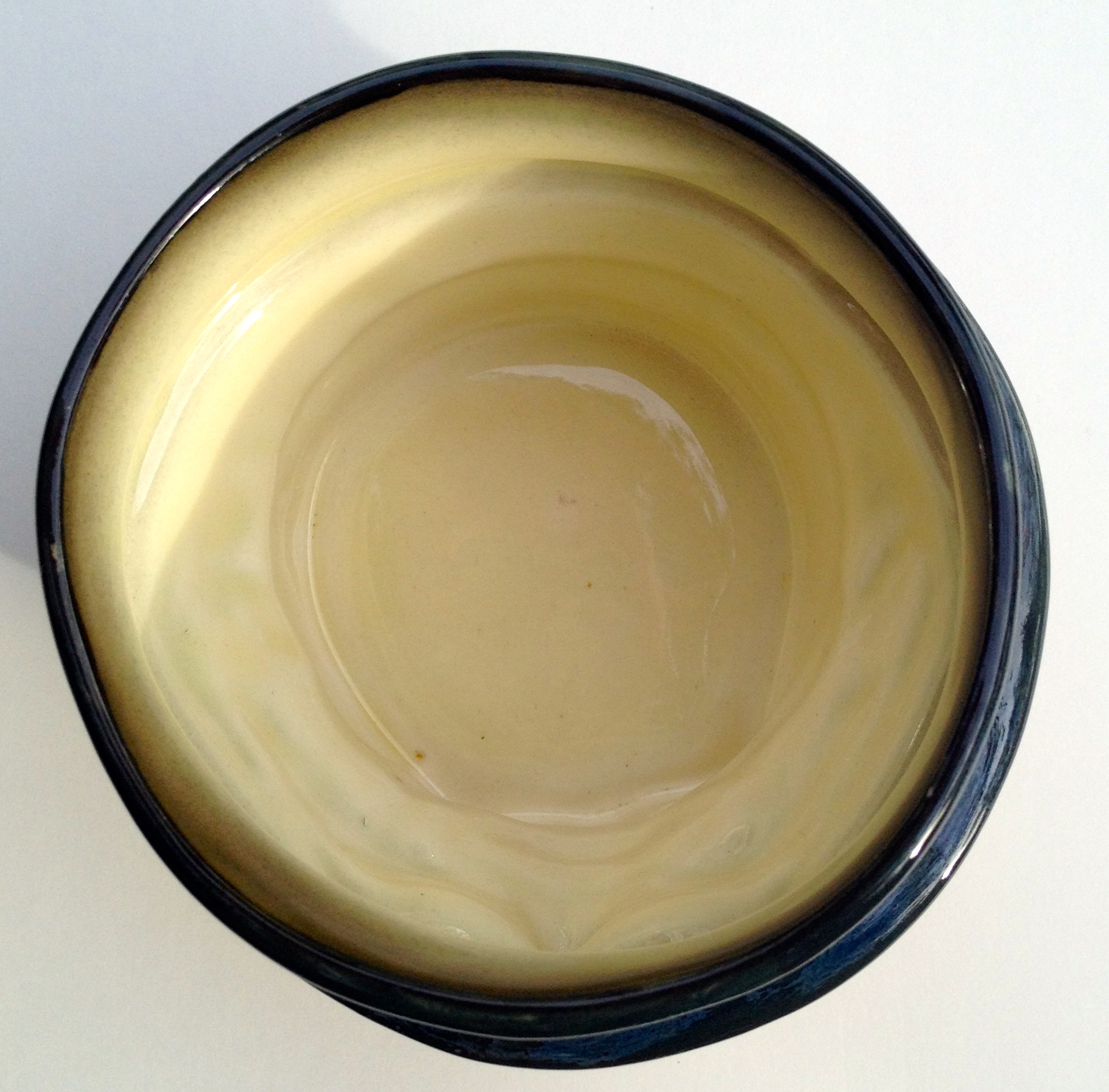 Tony Weller Royal Doulton Sugar Bowl
An uncommon Royal Doulton sugar bowl featuring the Charles Dickens character, Tony Weller. Tony Weller was the father of Sam Weller in Dicken's first novel, The Posthumous Papers of the Pickwick Club, published in 1836, when Dickens was 24 years old and using the pseudonym Boz.
Hand painted details highlight Tony Weller's corpulent, aging face, framed by bushy graying eyebrows and Edwardian sideburns beneath a short brimmed hat. Long hair is tucked into an earthen toned burgundy neck scarf, while a white bowtie with yellow polka dots echoes the numerous moles on his expressively beady-eyed face. The name Tony Weller is inscribed in earthenware on the back of Tony's neck scarf.
Technically known as a character jug derivative, items such as this were introduced in 1936 and went out of production at the beginning of World War II. Tony Weller was one of only three Dickens' characters to be produced as tea pots and matching sugar bowls. It was quite a challenge to transform the rugged featured faces into these wares.
The Royal Doulton B9 underglaze mark is applied, along with the numerical code of 12, dating this piece to 1939. During this period, Royal Doulton began dating their wares in 1927 and added a code number next to the lion and crown emblem. Each successive year after 1927 was indicated with a number; thus 1927 + 12 = 1939.
The inscribed numeral 8295 refers to the specific character blank used. Tony Weller is 8295.
The sugar bowl measures approximately 3 1/2" across, as measured to include the tip of Tony Weller's nose, and 2 7/8" high, as measured to the top of his hat.
There is one area of underglaze crazing on the bottom of the piece, which is visible in the photograph.
The figurine is in excellent condition, with absolutely no chips, cracks, or repairs of any kind.