1907 Ozma of Oz by L. Frank Baum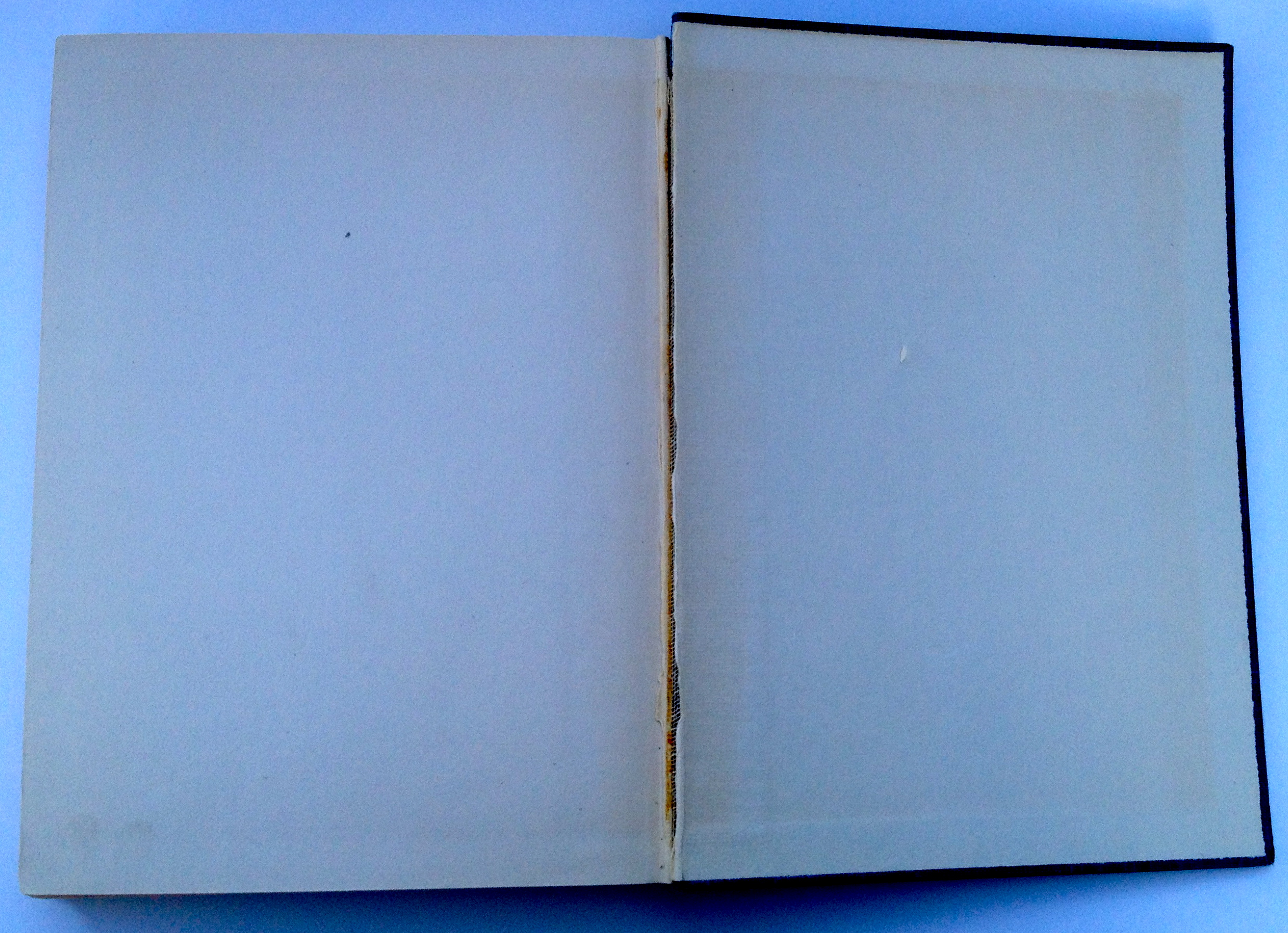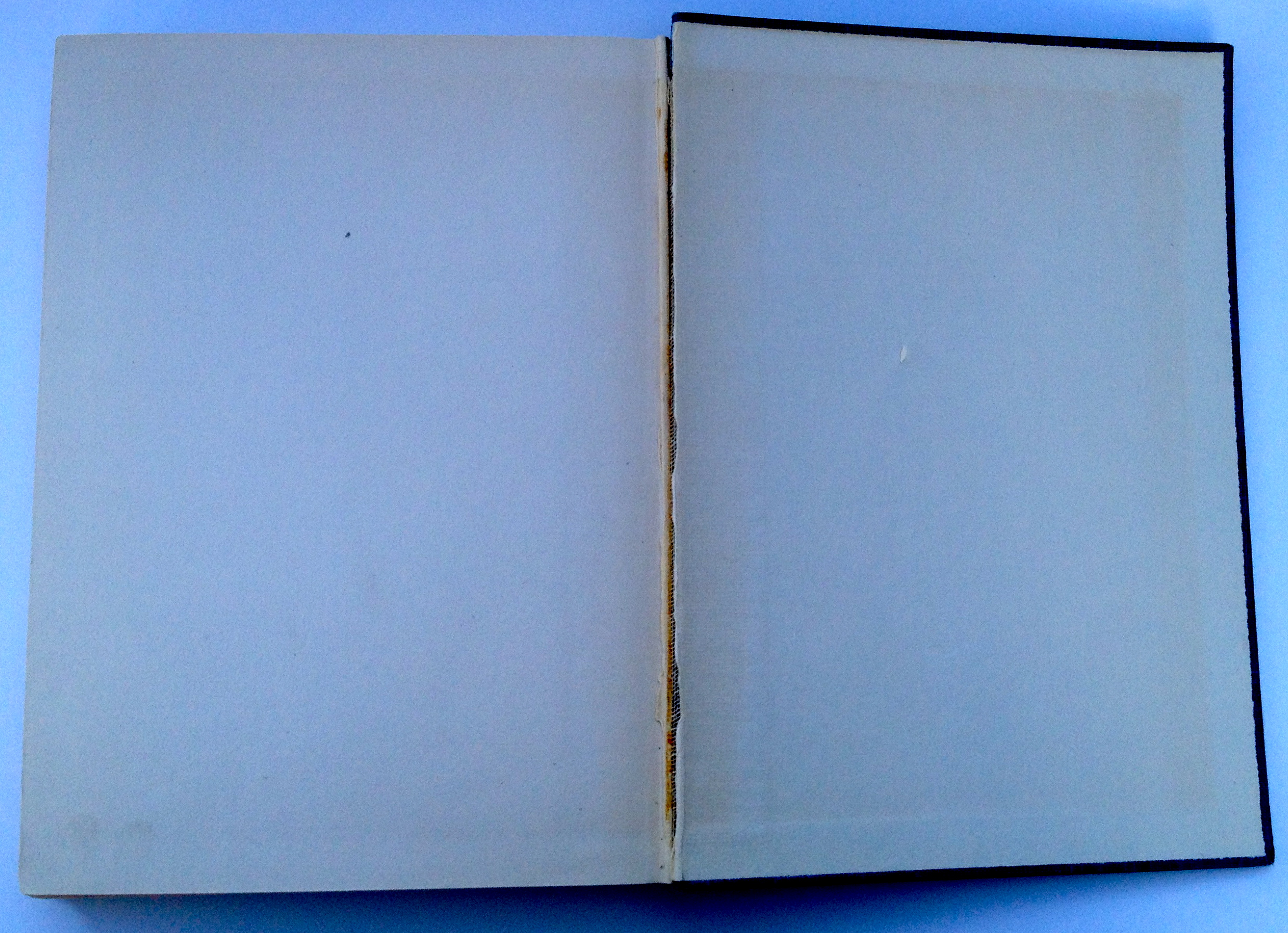 1907 Ozma of Oz by L. Frank Baum
Ozma of Oz beckons readers to open the cover of this important children's book and explore the fanciful world of Oz as conceived by L. Frank Baum, author of the famous Wizard of Oz series.
Ozma is depicted with sensuous allure in a style typical of the Art Nouveau period. Filled with richly detailed black and white illustrations by John R. Neill, this book was published by The Reilly & Lee Company in Chicago, Illinois, in 1907.
The cover and pages are in near fine condition, There is very slight wear on the ends of the spine as well as the four front corners of the cover. We tend to be very conservative in our descriptions; examine our photographs carefully to judge the condition of this book.
The end papers have worn through over the last 107 years to expose the binding on the inside of the front and back covers as evidenced in the photographs.
Ozma of Oz: A Record of Her Adventures with Dorothy Gale of Kansas, Billina the Yellow Hen, the Scarecrow, the Tin Woodsman, Tik-Tok, the Cowardly Lion and the Hungry Tiger; Besides Other Good People too Numerous to Mention Faithfully Recorded Herein was published on July 30, 1907.
It was the third book of L. Frank Baum's Oz series.
The Wonderful Wizard of Oz (1900)
The Marvelous Land of Oz (1904)
Ozma of Oz (1907)
Dorothy and the Wizard in Oz (1908)
The Road to Oz (1909)
The Emerald City of Oz (1910)
The Patchwork Girl of Oz (1913)
Tik-Tok of Oz (1914)
The Scarecrow of Oz (1915)
Rinkitink in Oz (1916)
The Lost Princess of Oz (1917)
The Tin Woodman of Oz (1918)
The Magic of Oz (1919)
Glinda of Oz (1920)